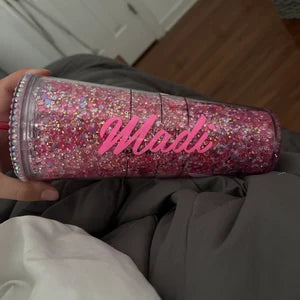 PB Rhinestone Filled Tumblr
Very cute cup! It's exactly how I pictured it and exactly what I asked for! There are a few imperfections but that is expected when receiving something homemade with love! The seller sent some really cute little bonus items as well which I appreciated! It shipped in the exact time expected, in fact it arrived 2-3 days earlier. I get so many compliments on my cup and I take it everywhere! Finally found the perfect pink and blinged out cup! Thank you!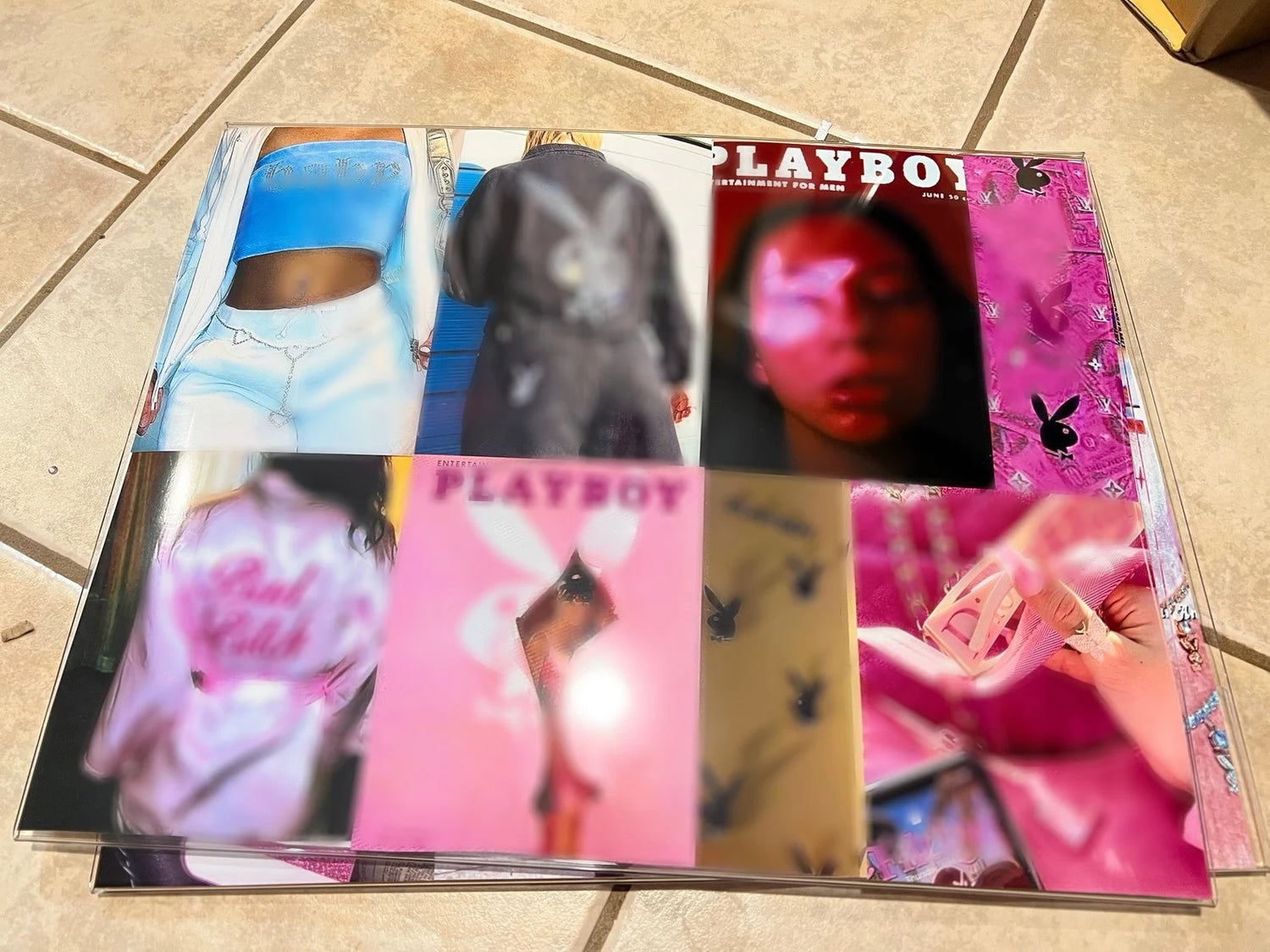 Y2K Posters
i'll say it once again i love ordering from this shop. my first purchase got lost and i let the seller know and she was a huge help with great communication and shipped me another one. she's absolutely the best and i will continue to order from here.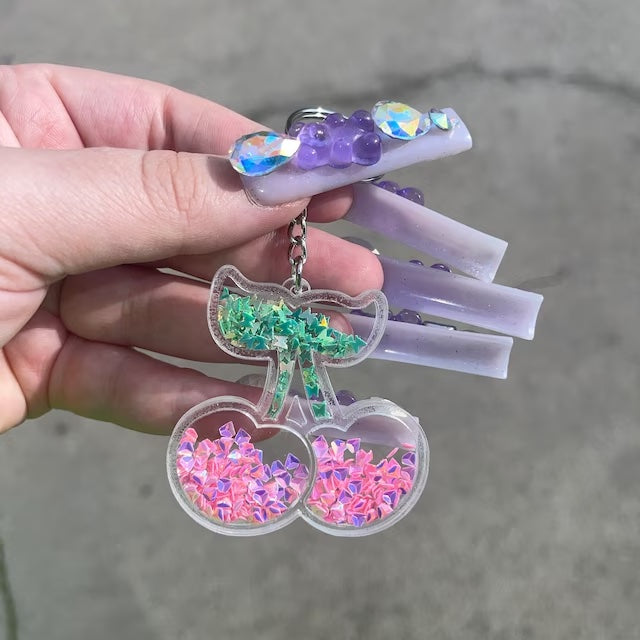 Cherry Keychain
Soooo cute I love my keychain!!!!!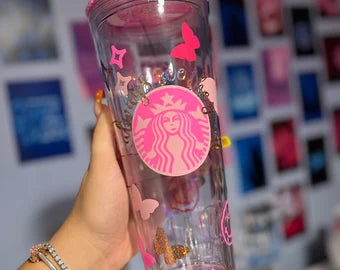 Pink Freestyle Cup
i already had high hopes for the cup i ordered for my sister & honestly i was not disappointed! def worth it & i was honestly amazed on how good it looked! definitely would recommend to buy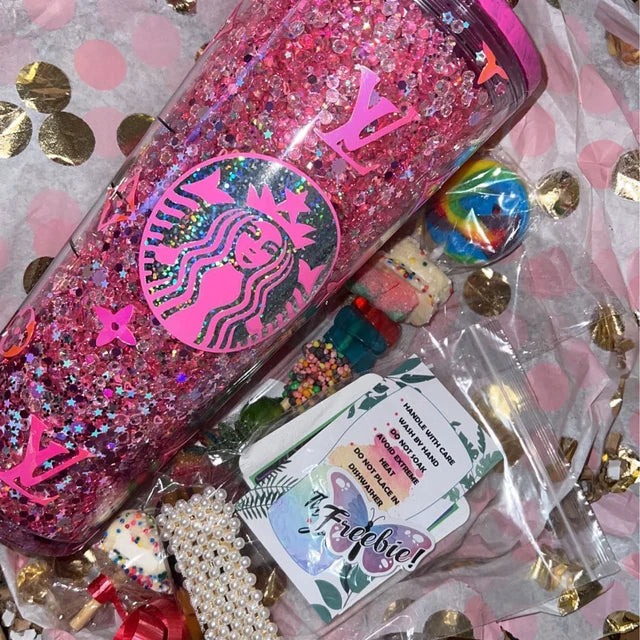 LV Rhinestone Filled Tumblr
Cup is absolutely beautiful first of all.. she did so amazing! It was packaged with love and some other goodies, and labels that said "fragile" to ensure secure shipping.. totally worth the wait and I'm so in love. Will be purchasing from her again soon❤️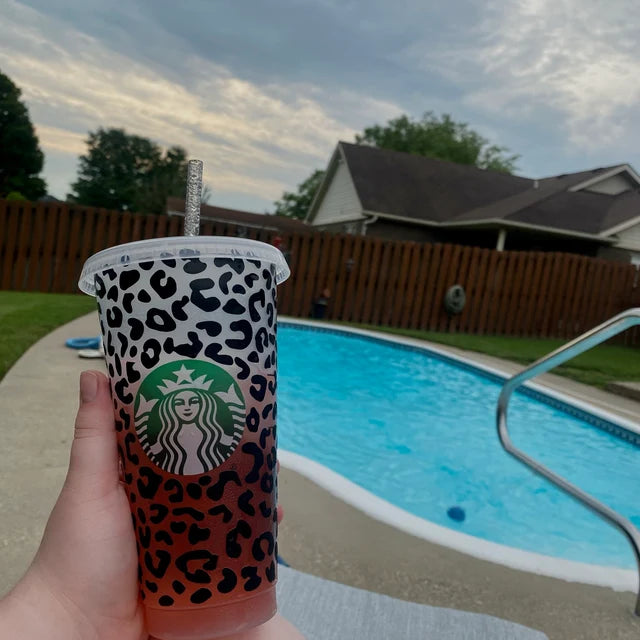 Leopard Print Cold Cup
best small business ever!! love this shop definitely going to continue supporting..